04 Feb

8th September the feast day of St. Stephen in Prato, Tucscany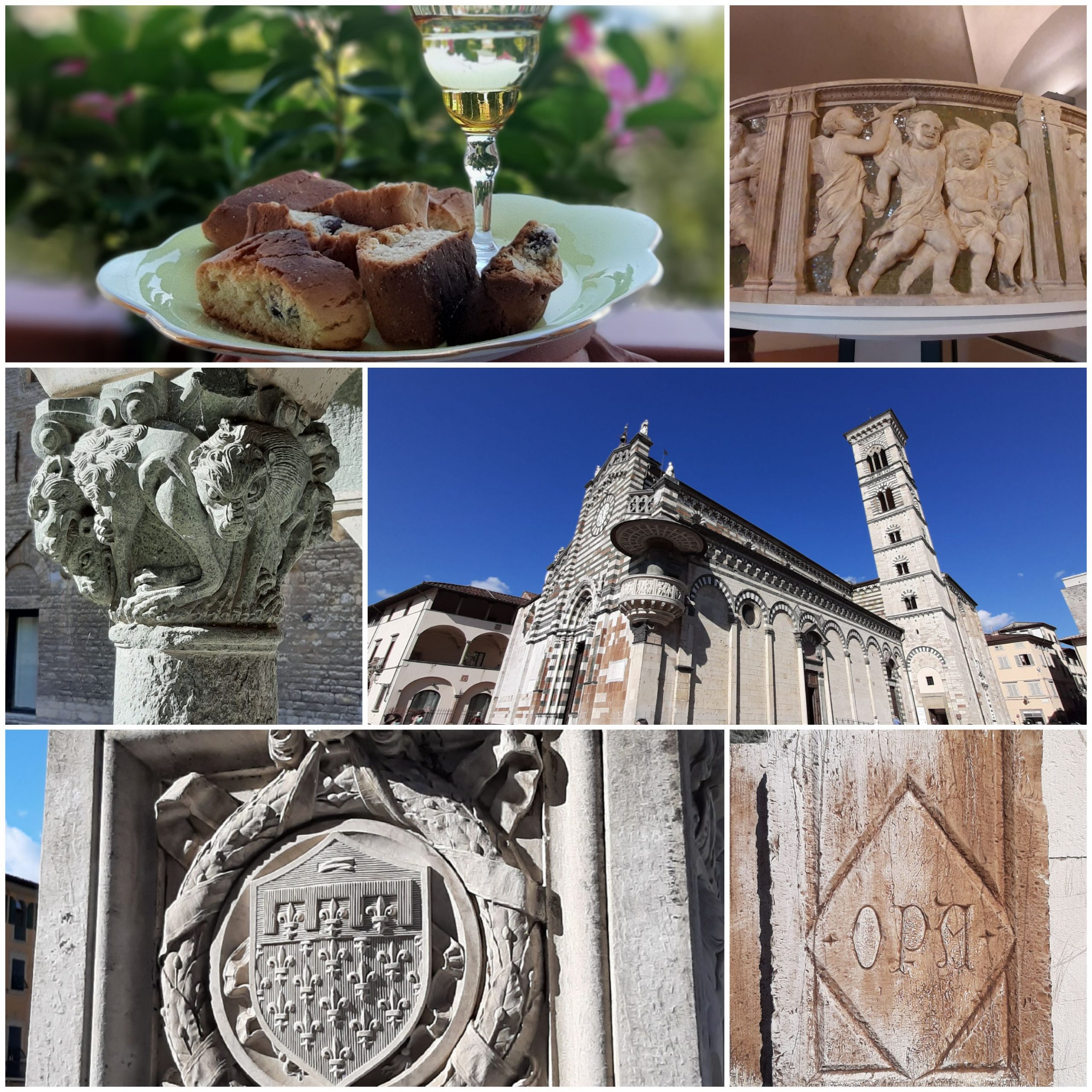 It's 8th September! So what?
You might ask, what is the reason that make today's date special?
8th September is the feast day of St. Stephen in Prato. Actually, St. Sephen's day is 26th December, but it's celebrated solemnly the day of the Nativity of Mary
Usually, 8th of September is a celebration day in the whole town of Prato; it used to be a closing day for many commercial activities and businesses until a few years ago: uncommon thing, since people of Prato's passion for their job
Leaving this nostalgic revocation aside, if you fancy going for a walk in Prato, you'll find an Old Town full of historical monuments and on 8th September you can get a chance to see the holy relic so deeply venerated in town.
But, did I mention what's the relic I'm talking about? It's the Holy girdle, a green wool-made belt that belonged to Mary
Did you know that in 1438 Donatello and Michelozzo created a dedicated external pulpit to show people the relic? And even today, after many centuries, the bishop shows the relic from the same pulpit.
After the ceremony, you may even want to do somenthing else: you could take the opportunity to pop into the church and take a glance at Agnolo Gaddi's frescoes. These wall paintings tell about how the Holy girdle got to the town of Prato.
Or, you may visit the Museum of Opera del Duomo, see the vaults, the cloister, the artgallery. What is considered the centerpiece of the Museum is Donatello's and Michelozzo's original pulpit.
It goes without saying that a proper tour must also include more! Probably, it will be tea time and you may step into one of the pastry shops of the Old town and taste the so called pesche di Prato, a traditional dessert. Or you could rather go for some cantucci, if you like.
What do you think? Would you enjoy a day in Prato?